And by good news, I mean FUCKING AWESOME NEWS.
(By the way, please click on the bot­tom of this blog post if you're read­ing this on GoodReads…for some rea­son the gifs don't show up on there and you really need the sweet sweet gifs for this one)
Last week, just out of the blue, I was emailed by Scott Wax­man of the Wax­man Leavel Lit­er­ary Agency. He con­grat­u­lated me on my suc­cess (whut?) and said he'd like to do busi­ness with me.
Cue this emotion:
Then.…
Then, think­ing it was too good to be true, I did some research on him to make sure he's legit. Turns out, his agency has pub­lished such awe­some titles as:
–Hope They Serve Beer in Hell
–The Hex Hall Series
–Girls of Fire and Thorns
- Deadly Cool
- Defi­ance
- Hourglass/Timpeice
- Angel Eyes
- Shit My Dad Says
And he rep­re­sents Mar­tin Sheen.…MR. PRESIDENT!!
So then my emo­tion was:
Any­hoo, I'm pleased to announce to you that I, Karina Halle, am now rep­re­sented by Scott Wax­man of the Wax­man Leavel Lit­er­ary Agency. It's funny because when I wrote the Exper­i­ment in Ter­ror Series, I never queried any agents or publishers…I just wanted to self-pub (some­thing to do with impa­tience lol). So the fact that I now have one? WOW.…
Actu­ally, WOW isn't good enough. This is how I'm feeling: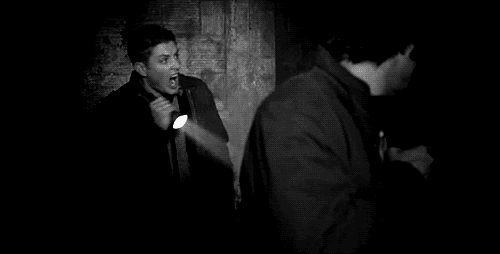 And even­tu­ally.…